The Westin Lake Las Vegas Resort & Spa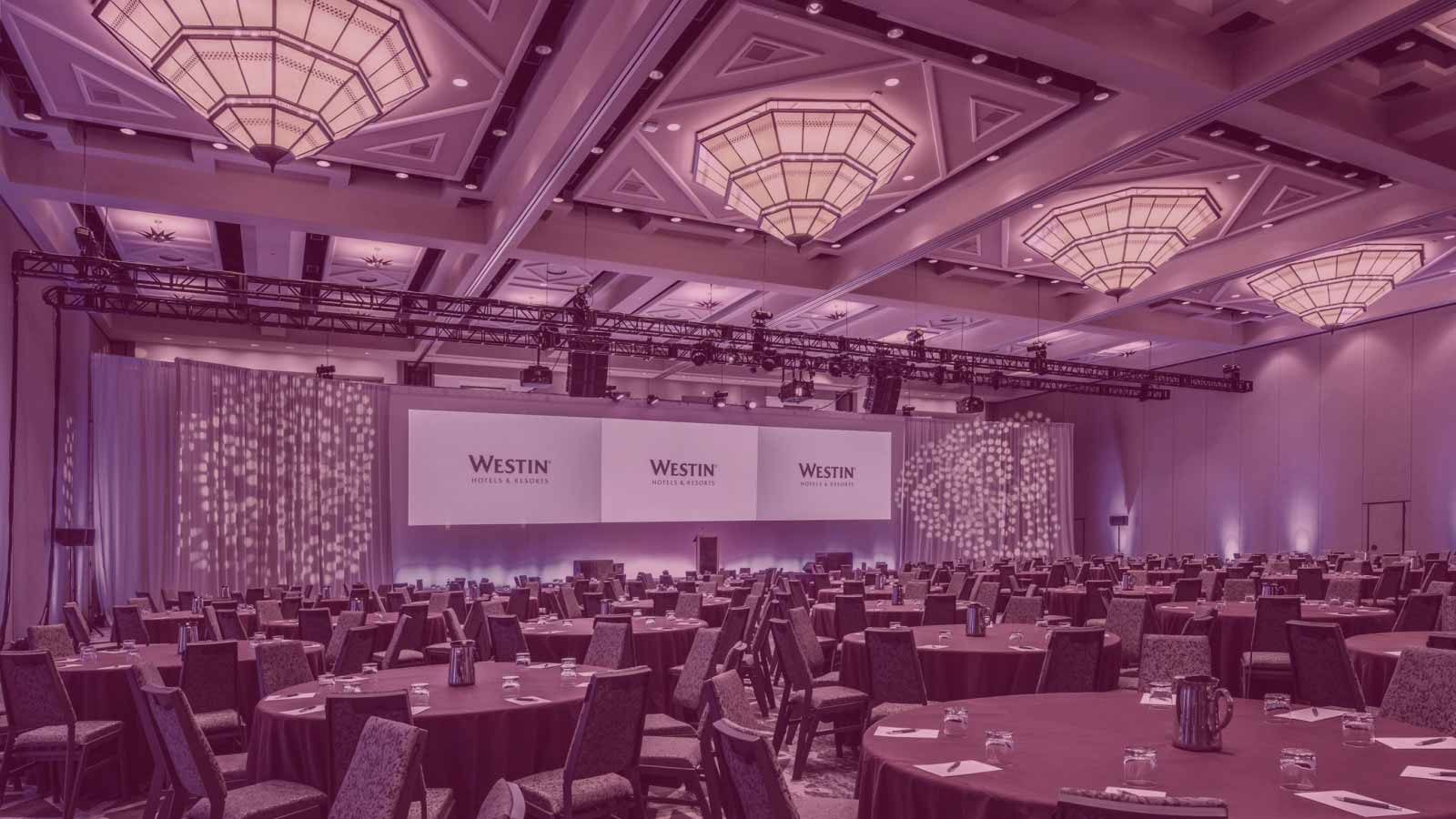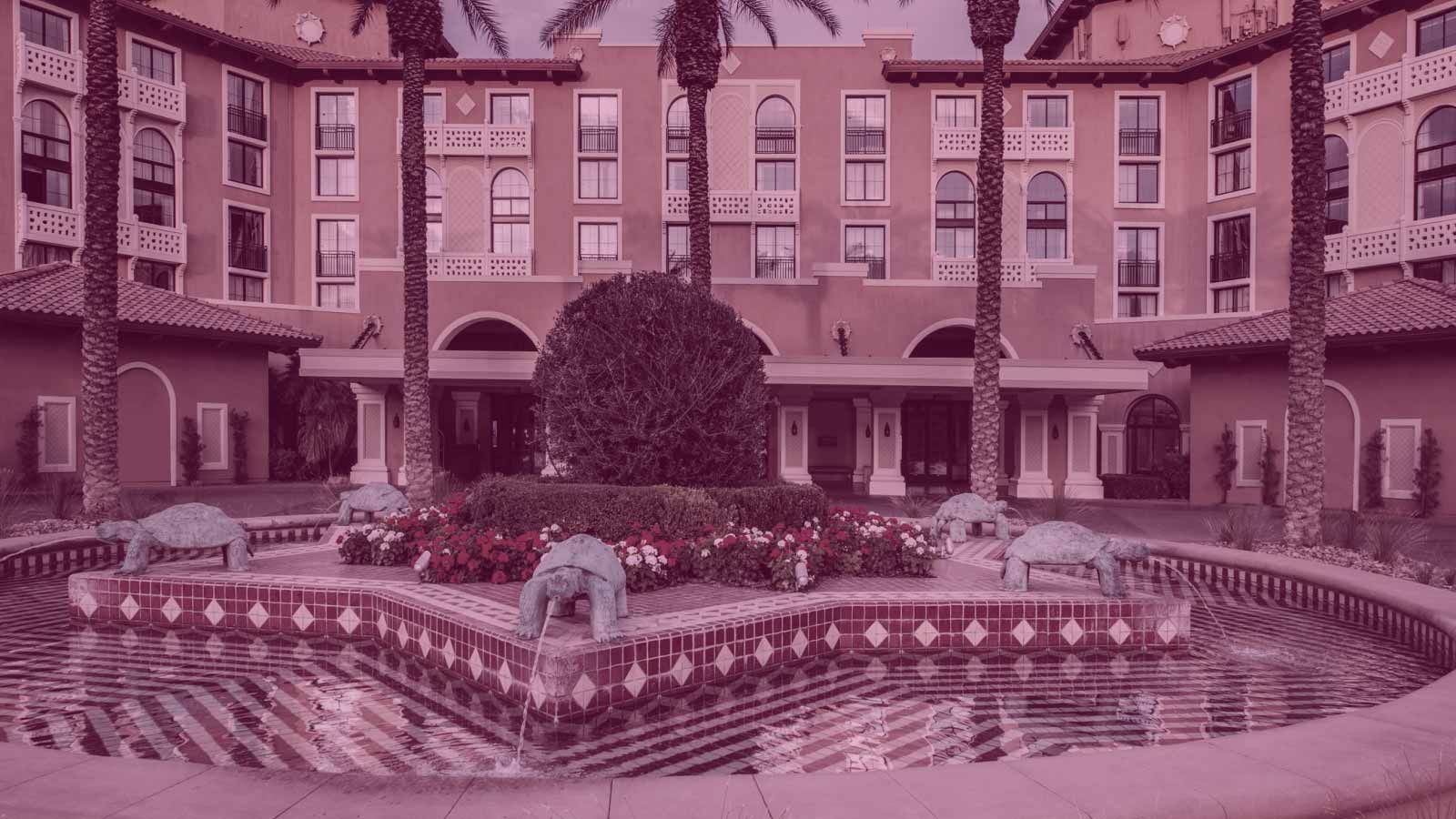 So Much to Do at the Westin Lake Las Vegas
Just northeast of Henderson, NV, the luxurious Westin is a hidden oasis with breathtaking views. Your visit is sure to be memorable.
Enjoy a $159/night group rate for the length of the conference.
Book Room
Yoga Sessions
We're organizing group yoga sessions. Don't forget to stretch!
Fitness Studio
The Westin features a full gym so there's no need to sweat about missing a workout.
A Bar With a View
The hotel features outdoor social space perfect for thoughtful conversation against a beautiful backdrop.
The. Pool.
The Westin's Nuala Pool overlooks Lake Las Vegas. It's the ideal spot for relaxation after a long day of conference activities.
A BIG Hallway Track
Find the perfect space for coding, collaboration, or friendly sidebar chats.
Visit Henderson
Henderson is a delightful city with lots to do and just a short drive away.